WORKING AS A CERTIFIED NURSE AIDE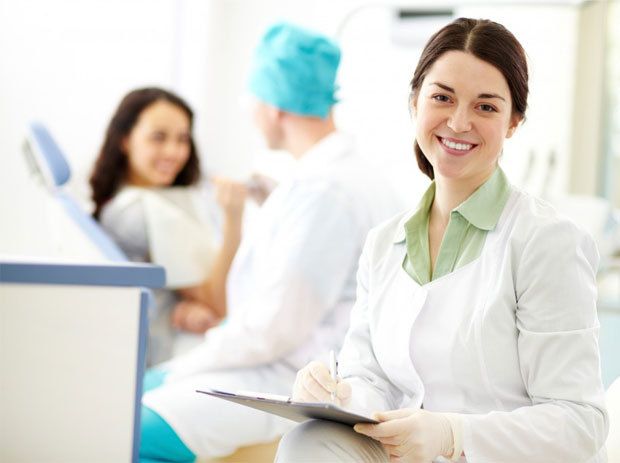 A nursing assistant or nurse aide helps clients with healthcare needs. The nurse is under the supervision of a Licensed Practical Nurse (LPN). The nursing assistant job requires strong working abilities and ethics. All states require nursing assistants to pass a state test and also be state-approved and be on the state registry list. The nursing aide may be certified (CNA). They can also be registered (RNA) or licensed (LNA). They can be state tested and approved (STNA).
The Job duties for nurse aide vary according to the place of work and location. They usually work in different settings. The nurse assistance is required to act as a connection between the Licensed Practical Nurse and the patient (click site). They relay information between nurses and patients. They can work in the nursing homes or hospitals or day care centers or personal residences. They collect and convey important information about the patients' conditions to their supervisors.
Working as a Certified Nurse Aide usually requires an individual to work eight to twelve-hour shifts. They will have different duties but the same task in each shift. The nurse begins the working day by receiving their assignments and a pass on from their supervisor. The pass on entails the patient's information. The nurse aide first job is to take and record signs of the patients. They are required to document all the patient details. A nurse needs to record what the patient eat and also the fluids intake and output. The nursing assistants will be required to answer patient calls. They need to provide patients with drinks and food as requested. They also help the patient take a bath and change into clean clothes. The nursing assistants will often be asked to feed the patient who cannot feed themselves. They may collect stool and urine samples. They are required to change incontinent adult patient's diapers or change soiled linens.
They are also liable for providing treatments and also carrying out assessments. The certified nurse assistant will help with any duties that need a second person. They play a significant role in keeping doctors and other nurses informed of any changes a patient has experienced. The information provided help in preventing the patient from developing complications.